Placing People First
Harriet Ellis is the leading Medical Training Provider in the UK, achieving an exceptional pass rate of over 90%, on our Dental and Healthcare courses. Harriet Ellis has been selected by the Skills Funding Agency to offer government funded Apprenticeships through 2018 and 2019 to support our Dental Employers and create opportunities for many Apprentices.
With over 15 years' experience, we offer flexible delivery models that allow us to provide both online and classroom based training across the whole of the UK. We understand the importance of meeting current regulations and have very strong relationships with governing bodies. All of our staff are highly trained, qualified and experienced in providing much needed support to all of our Students and Clients throughout their learning journey.
We pride ourselves in repeatedly exceeding the expectations of our Trainees and Clients.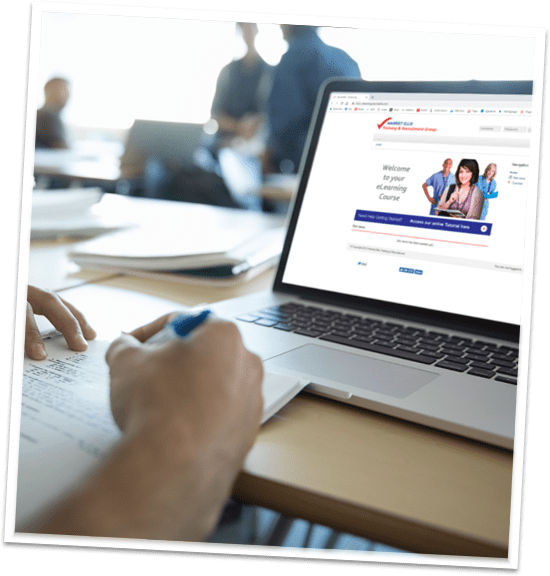 Interested?
Find out more
Get in touch and download our Prospectus today. We look forward to hearing from you soon.