The leading Medical Training Provider in the UK
TEST YOUR KNOWLEDGE
COVID-19 Update:
Our team is currently working from home and available Mon - Fri 9am to 6pm.

Keep in touch with the team using the contact details found here.
CONTACT US
SPECIALISTS IN
HEALTHCARE TRAINING
NATIONAL DIPLOMA IN DENTAL NURSING (CONSISTENT PASS RATE ABOVE 90%)
ACCESS TO HE HEALTHCARE PROFESSIONS
POSTGRADUATE DENTAL CPD COURSES RADIOGRAPHY & ORAL HEALTH EDUCATION
MORE INFO
GET OUR COURSE PROSPECTUS
MEDICAL RECRUITMENT
TO PROVIDE CANDIDATES
FULL-TIME AND PART-TIME POSITIONS
TEMPORARY AND CONTRACT STAFF
ALL LEVELS FROM JUNIOR TO SENIOR ROLES
MORE INFO
PROVIDING EXCELLENT
APPRENTICESHIPS
FOCUSED ON OUR EMPLOYERS
EARN WHILE YOU LEARN
MORE INFO
Placing People First
At Harriet Ellis, we are helping students achieve their dream careers by offering high-quality training courses in the Dental nurse and Veterinary care industry. Our most popular courses are the NEBDN Dental Nursing Diploma, the Dental Nursing apprenticeship programme, and the Access to Higher Education Diploma in Health Professions. With our Dental Nursing Diploma students can qualify in 12 to 18 months to start a career as a Dental Nurse. The Access to Higher Education Diploma in Health Professions offers students a qualification to study at university without A-levels to progress to a career in nursing, midwifery, or other health professions.
With over 15 years' experience, we are the leading Medical Training provider in the UK, offering flexible delivery models that allow us to provide both online and classroom-based training across the whole of the UK. Our students are achieving an exceptional pass rate of over 90% on our Dental Nursing Diploma and Healthcare courses. We understand the importance of meeting current regulations and have very strong relationships with governing bodies. All of our staff are highly trained, qualified, and experienced in providing much needed support to all our NEBDN Dental Nursing students, Access course, or Veterinary care students, as well as the Dental nursing apprenticeship students and their employers throughout their learning journey.
We pride ourselves in repeatedly exceeding the expectations of our Trainees and Clients.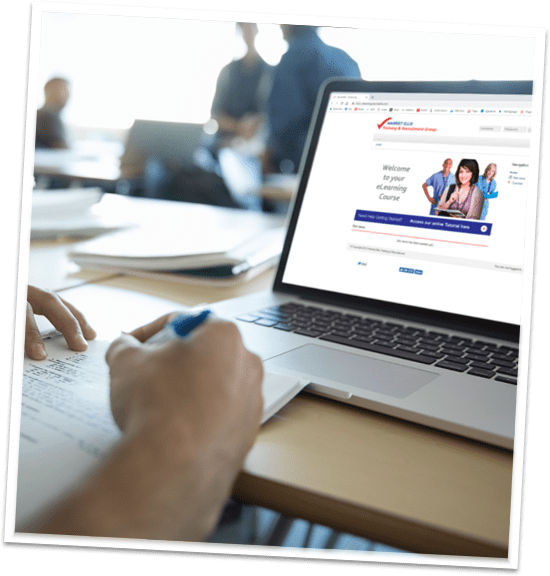 Interested?
Find out more
Get in touch and download our Prospectus today. We look forward to hearing from you soon.