Placing People First
At Harriet Ellis, we are helping students achieve their dream careers by offering high-quality training courses in the Dental and medical industries. Our most popular courses are the NEBDN Dental Nursing Diploma, the Dental Nursing apprenticeship programme, and the Access to Higher Education Diploma in Health Professions. With our Dental Nursing Diploma students can qualify in 12 to 18 months to start a career as a Dental Nurse. The Access to Higher Education Diploma in Health Professions offers students a qualification to study at university without A-levels to progress to a career in nursing, midwifery, or other health professions.
With over 20 years' experience, we are the leading Medical Training provider in the UK, offering flexible delivery models that allow us to provide both online and classroom-based training across the whole of the UK. Our students are achieving an exceptional pass rate of over 90% on our Dental Nursing Diploma and Healthcare courses. We understand the importance of meeting current regulations and have very strong relationships with governing bodies. All of our staff are highly trained, qualified, and experienced in providing much needed support to all our self funded students, as well as the Dental nursing & Practice Management apprenticeship students and their employers throughout their learning journey.
We pride ourselves in repeatedly exceeding the expectations of our Trainees and Clients.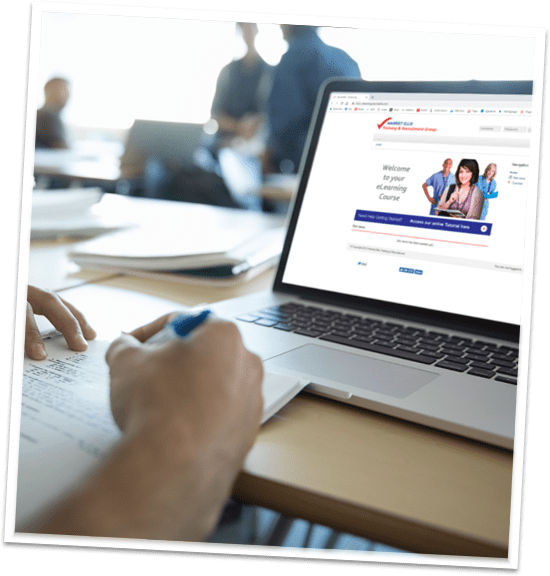 Our Vacancies
At Harriet Ellis Training Solutions, we are undergoing significant growth and to this end are looking for talented committed and ambitious individuals to work within a high paced, educational setting. Harriet Ellis has been operating for over 20 years in the Medical training industry and is one of the biggest privately owned Dental Nursing training providers in the UK. If you are interested in a career where you are seen and valued within your role and enjoy working in a productive, friendly and exciting environment, then we would be keen to hear from you. We place people first and change people lives for the better with careers, development and qualifications on offer.
Take a look through our internal vacancies and apply if you feel that you have the talent and ability to work with us.